MEET THE TEAM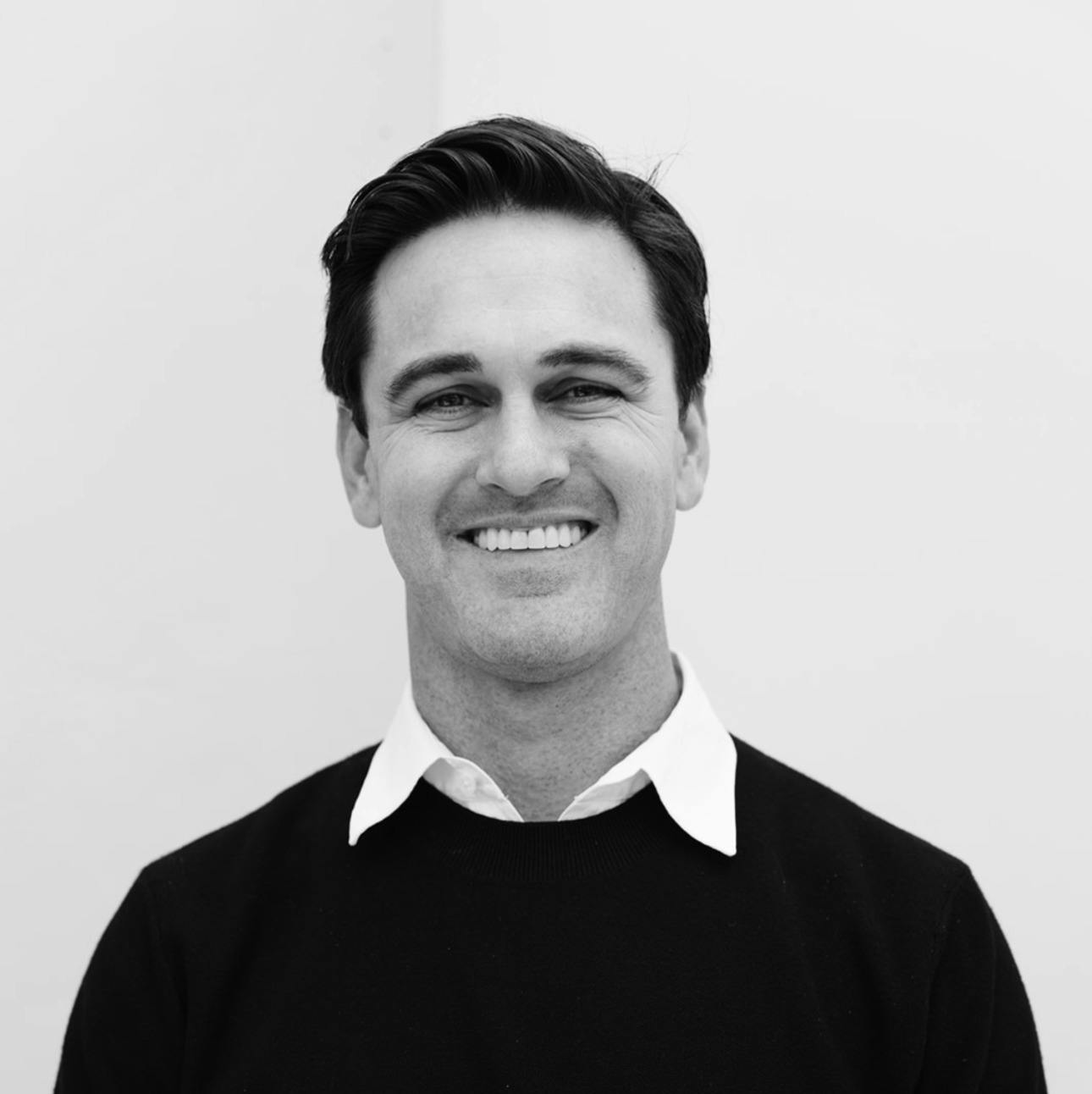 Jeff Morris Jr.
Founder & Managing Partner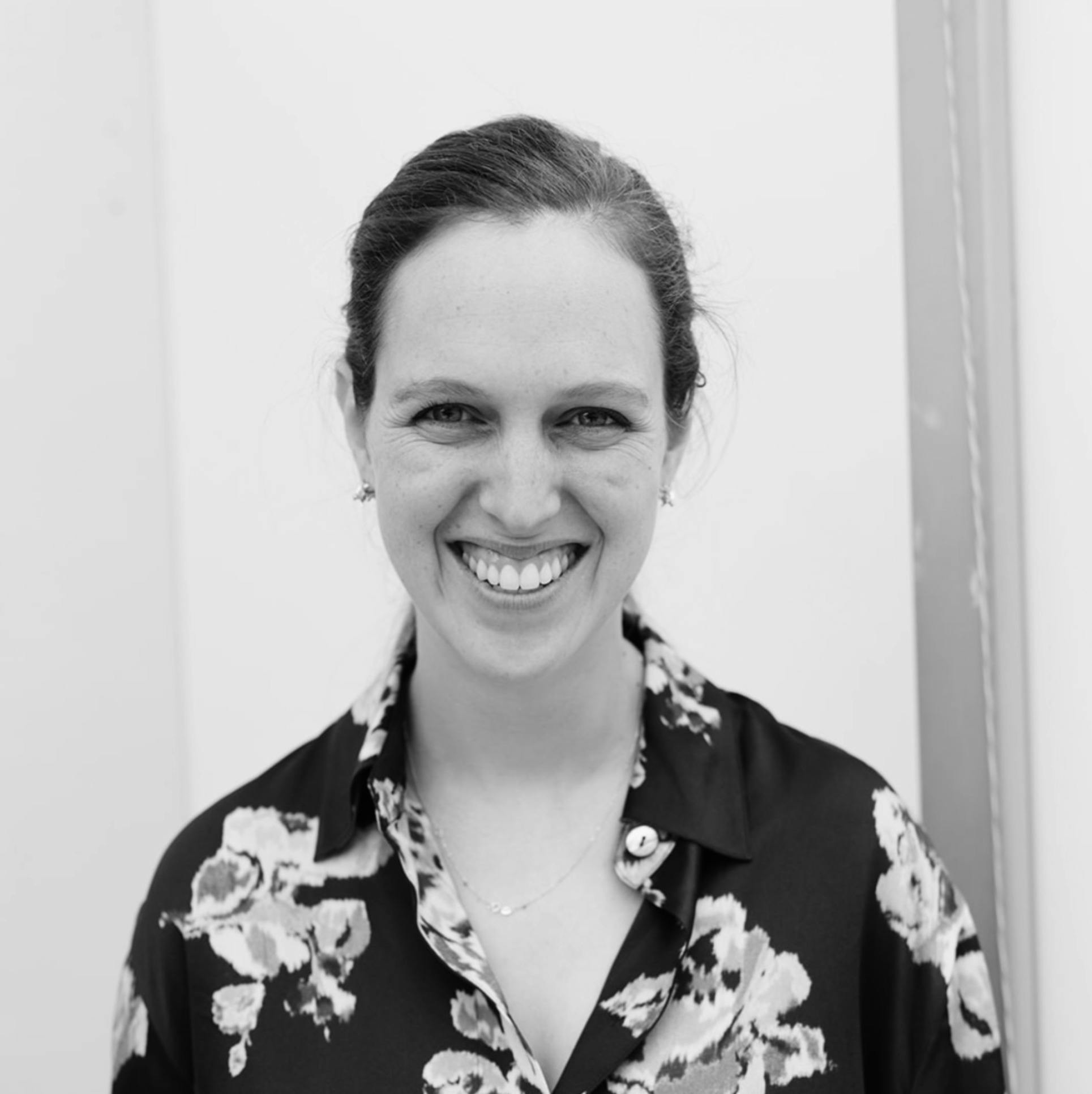 Jamesin Seidel
Investment Partner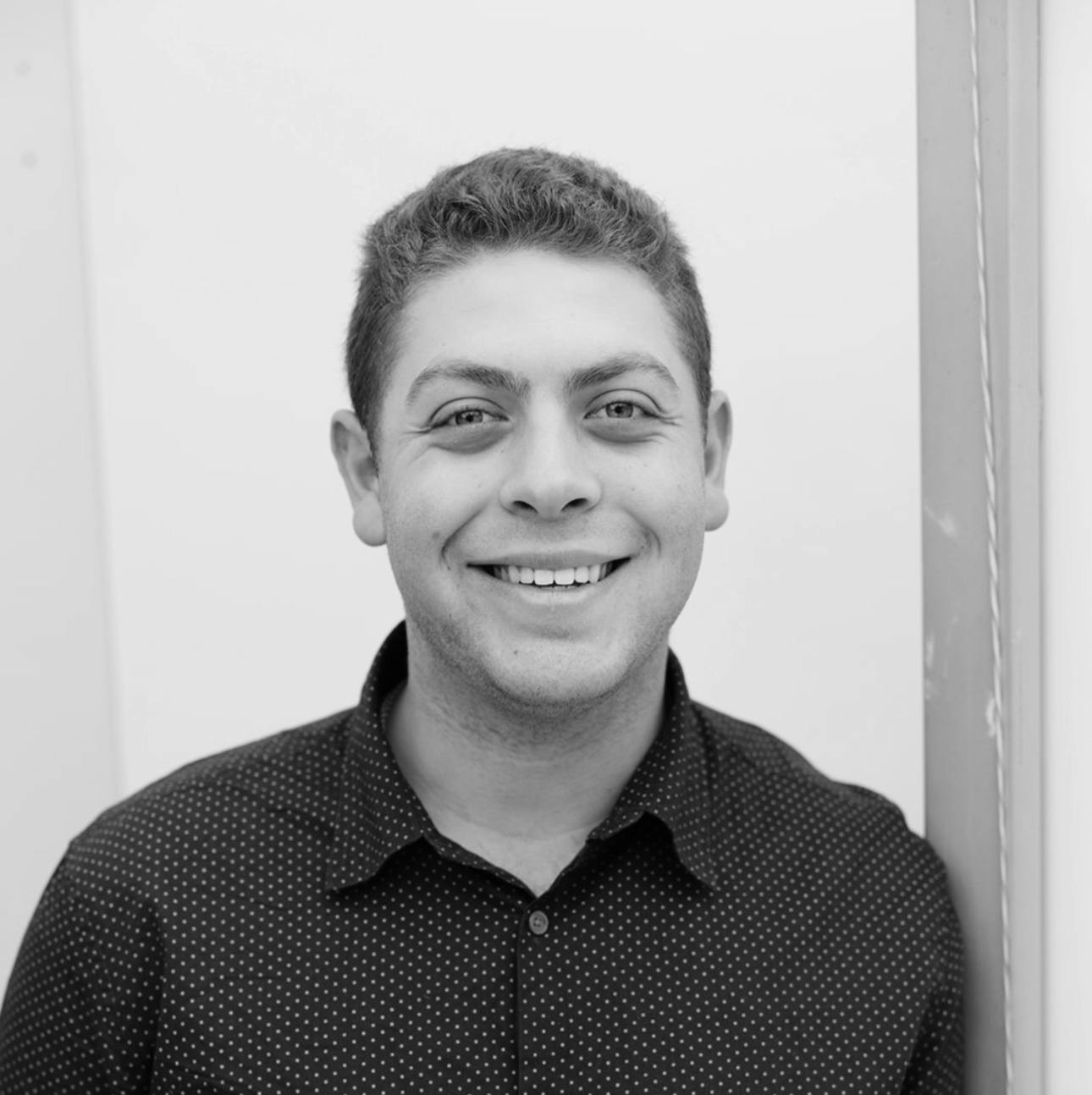 Jack Lipstone
Investment Partner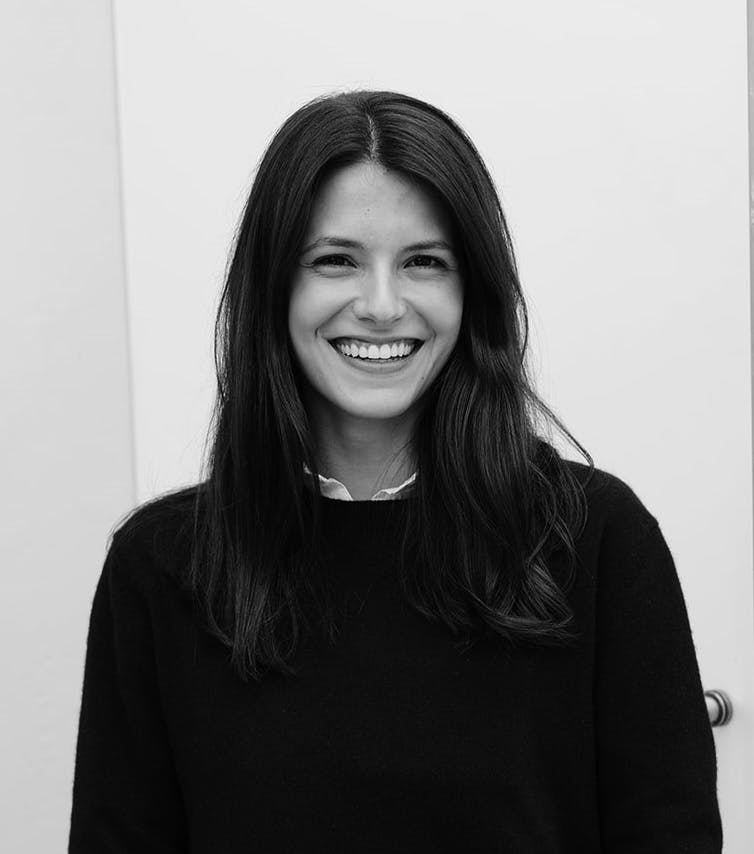 Maria Tangarova
Head of Platform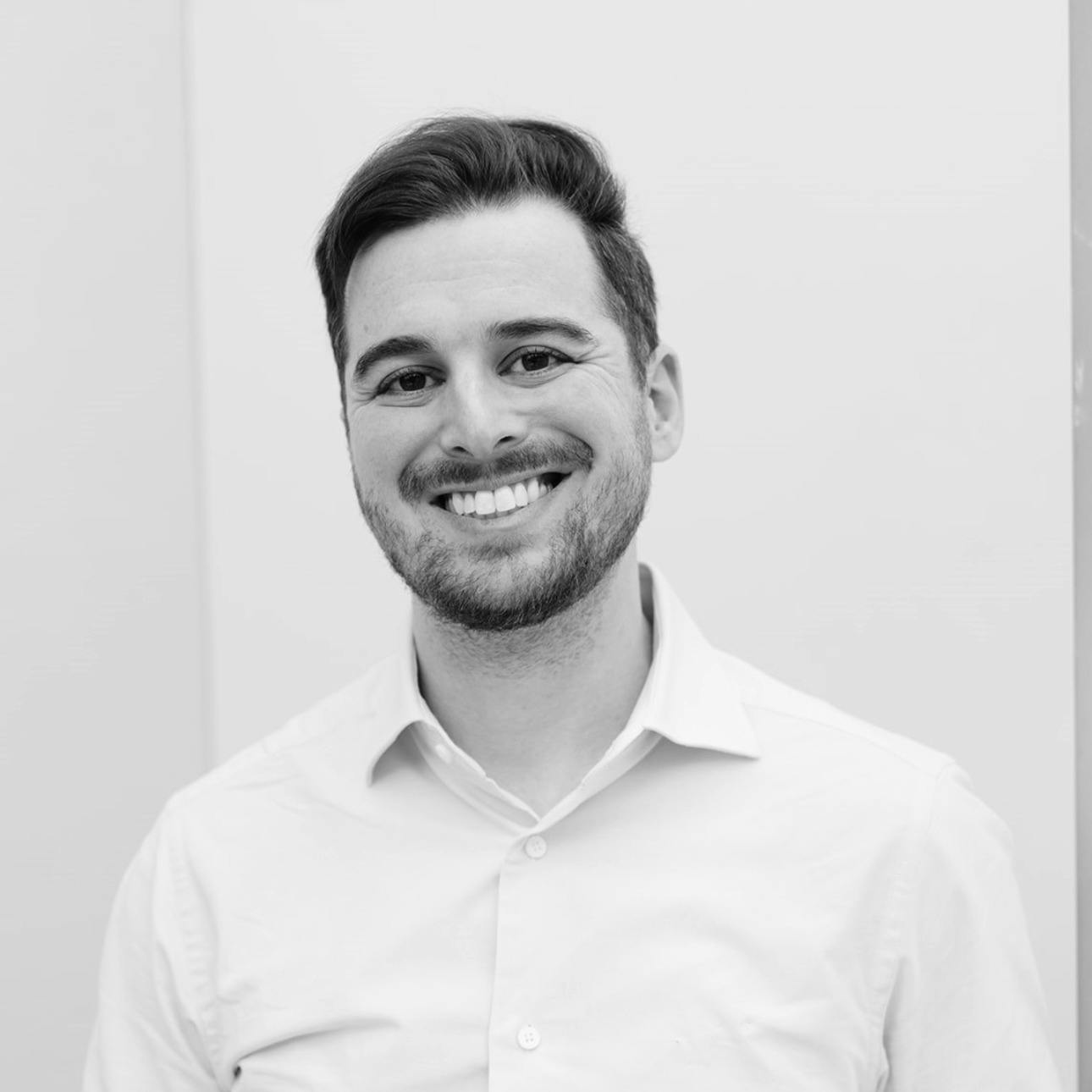 Greg Clayman
Head of Talent & Education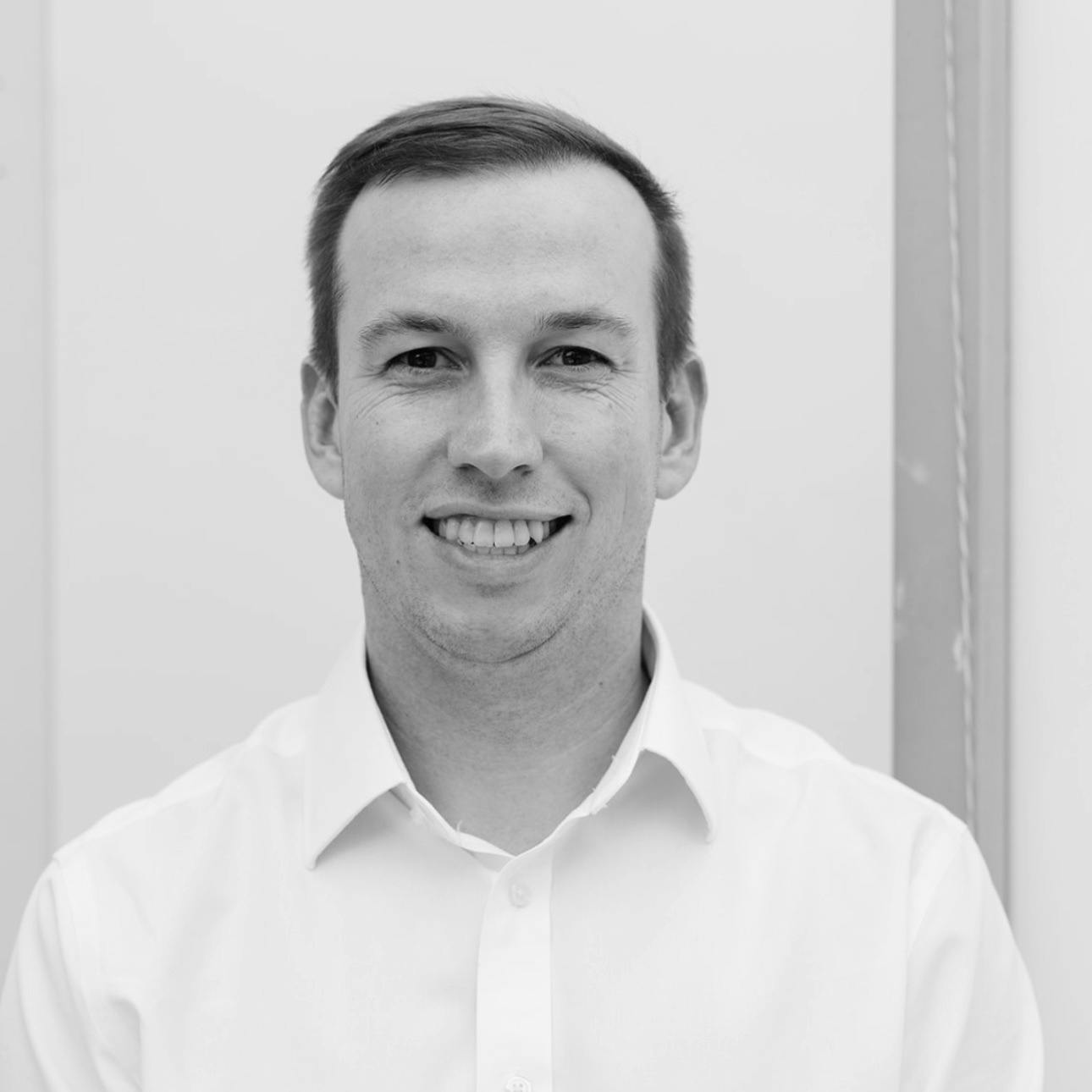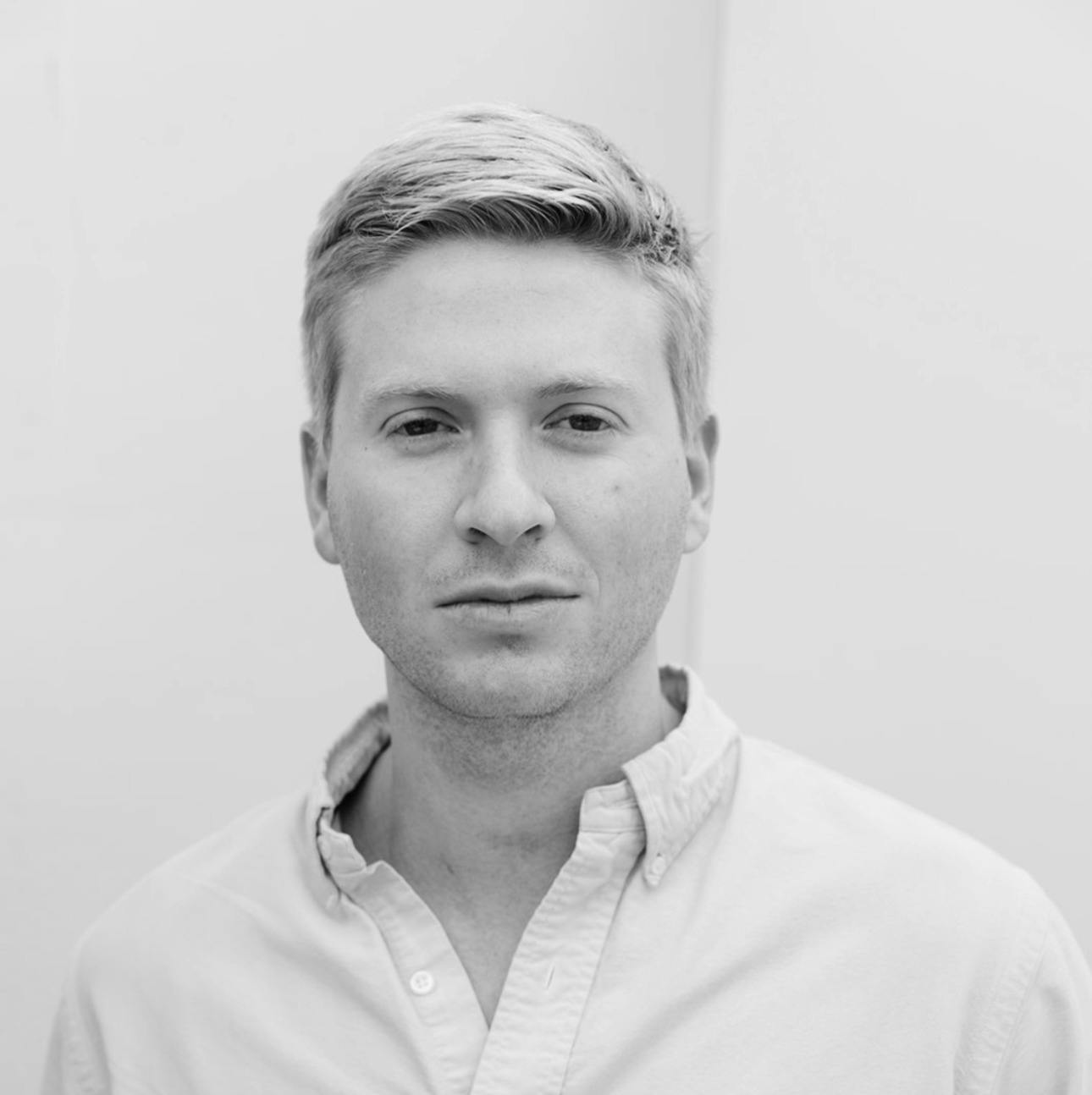 Dakota Torres
Director of Finance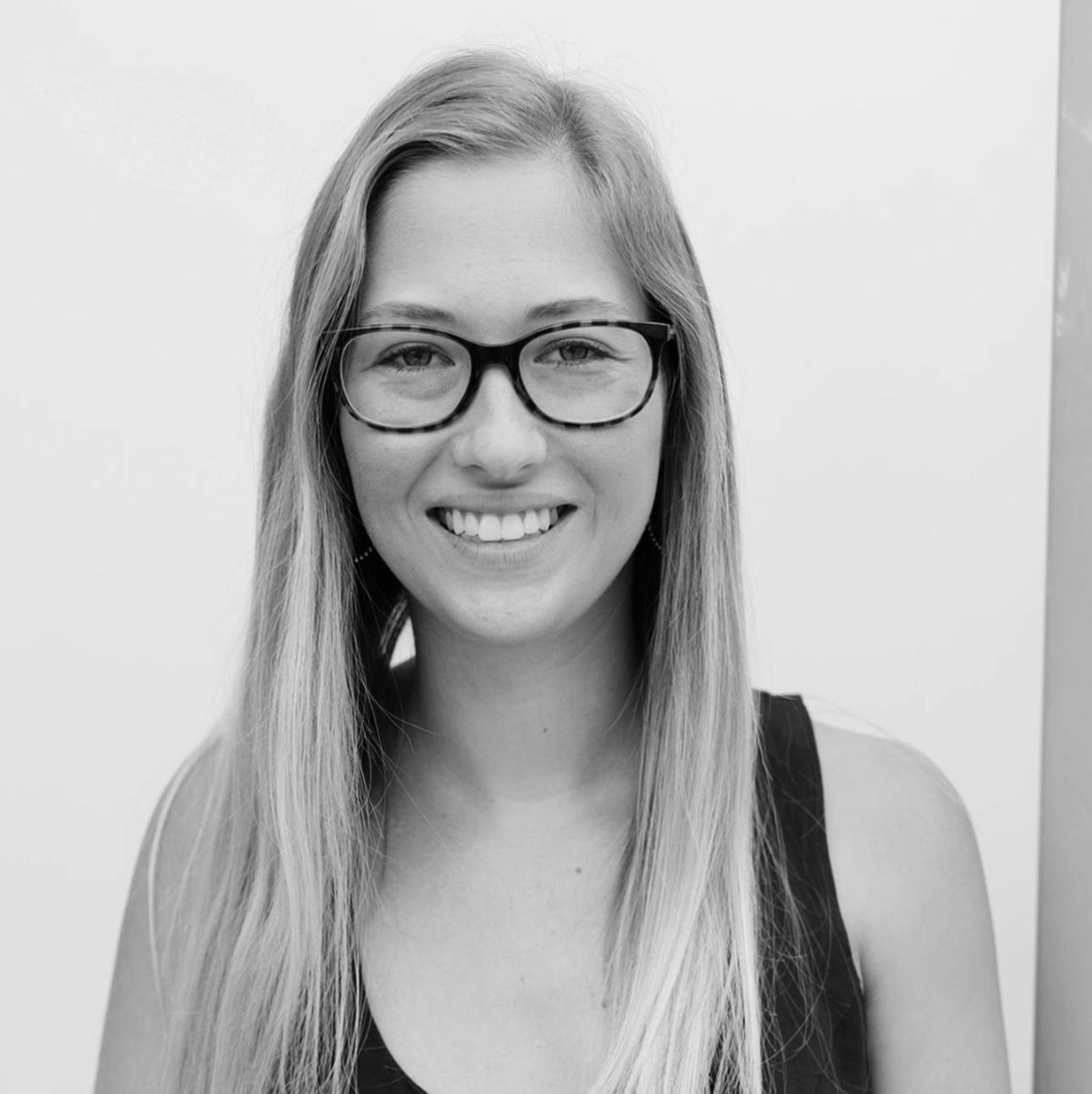 Lauren Hill
Chief Executive Assistant
Jeff began investing in 2016 as an angel and scout for Index Ventures. He was a seed investor in Mercury, Lyft, Dapper Labs, Compound Finance, The Graph, Dharma Labs (acq. OpenSea). 

Jeff was previously the VP of Product, Revenue at Tinder. In the role, he led the revenue team to become the #1 top-grossing app in the App Store & Play Store and grew the business from the early days of monetization through IPO ($20M to $1.2B ARR). 

Jeff holds a BA from University of California, Los Angeles and an MBA from The Anderson School of Management at University of California, Los Angeles.
Jamesin joined Chapter One in January 2022 as Head of Data Science. She came into investing through the worlds of anti-spam, online safety, and professional sports betting.

Before joining Chapter One, Jamesin was the tech-lead for platform manipulation at Twitter. She focused on fake account detection, coordinated online harm, and election interference. Career highlights include developing algorithms to combat large-scale spam attacks, leading Twitter's white hat investigations, and co-leading Twitter's reporting on malicious automation and foreign interference during the 2016 Election for the Congressional Hearing. Prior to Twitter, she was a professional fantasy sports bettor working under Haralabos Voulgarious, using data and automation to get an edge in the sports betting market. 

She's a huge Women of the World and Sad Girls Bar fan. Beyond work, Jamesin can be found on the poker tables and participating in a never-ending game of Gloomhaven.
Her writing can be found on her blog https://medium.com/@jseid212.
Jack started his founder journey in 2016 working on Ambo, a mobile wallet to make ERC20 token trading mainstream. Jack and his team were then acquired by MyCrypto in January 2019 where Lipstone became the Director of Business Development.

In May of 2020, Lipstone founded a DeFi protocol called Rari Capital which created a permissionless open interest rate protocol on the Ethereum blockchain and surpassed $1B in total value locked.

Jack has always had a strong passion for investing and is eager to meet founders and share his experiences to like-minded builders in the community who have a passion for improving the financial system and making products accessible to everyone in the world.
Maria is Head of Platform at Chapter One, primarily focusing on supporting our extraordinary founders on their building journey post-investment in addition to acting as "mission control" on a wide range of initiatives.

Prior to Chapter One, she spent the early part of her career in the music industry, investing in artists and managing a portfolio of ~$18M in sales at Capital Music Group. Prior to CMG she was an advisor to the world's fastest vinyl pressing company, Gold Rush Vinyl, and led the Texas Chapter of the Recording Academy (known for the GRAMMYs). Maria also founded a record label earlier in her career, swimming between the lanes of entrepreneurship and venture.

Over time, Maria's passion transcended from helping artists make record-breaking albums, to helping founders build generational companies. She does this today by building a best-in-class platform at Chapter One.

Maria started her academic career at The University of Texas at Austin and holds a BBA in Investment Management from the McCombs School of Business.
Greg joined Chapter One to focus on talent and education initiatives. With experience scaling multiple global companies, Greg partners with founders to design recruiting infrastructure and build world-class teams by identifying and hiring the top talent in the industry. He is passionate about bringing more people into web3 and guiding those looking to transition from their web2 careers.

Greg spent the past 3.5 years at Andreessen Horowitz, where he was the first partner hired to focus exclusively on web3 portfolio talent, as the portfolio grew from 6 to over 100 companies during his tenure. He brings a breadth of experience working at companies across various stages (from bootstrapped to Google), sectors (web3, TradFi, chat, gaming, etc.), and geographies (Silicon Valley, Stockholm, Toronto, Israel, and everything in between!). 

Greg started his academic career at Brown and holds a BA from Tulane and an MS from Pepperdine. In his spare time, you can find Greg cycling, seeking out new boba shops and gluten-free bakeries, and headbanging in the front-row at a metal concert.
​​Doug joined in October 2021 after serving as Chapter One's "outsourced CFO" since January 2021.

He brings unique insights from four years as an outsourced CFO to numerous PE/VC funds and from more than a decade as an LP and direct investor. Doug supports Chapter One across several key functions, including finance, operations, investor relations, and investing.

Doug was previously an institutional LP and led private equity and venture capital investing at Texas Children's Hospital, a $2B+ foundation.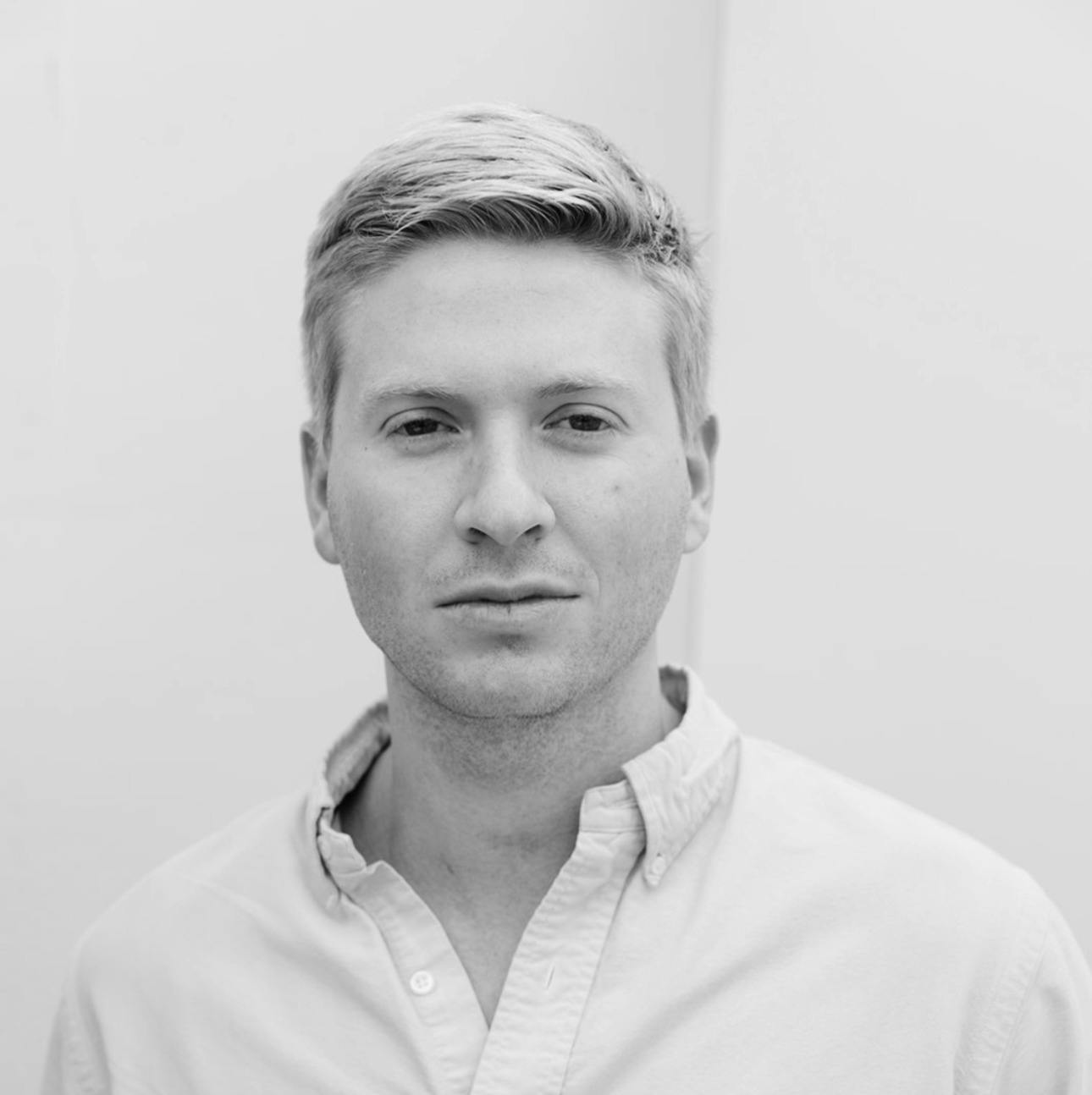 Dakota joined Chapter One in 2022 as Director of Finance. Previously, Dakota was Senior Manager of Finance at Tinder, the #1 Top-Grossing app in the App Store and Google Play. He was responsible for managing and forecasting $1.7B of direct revenue across subscription and A La Carte product lines.

Dakota graduated with a B.S. in Business Administration from the University of Southern California's Marshall School of Business.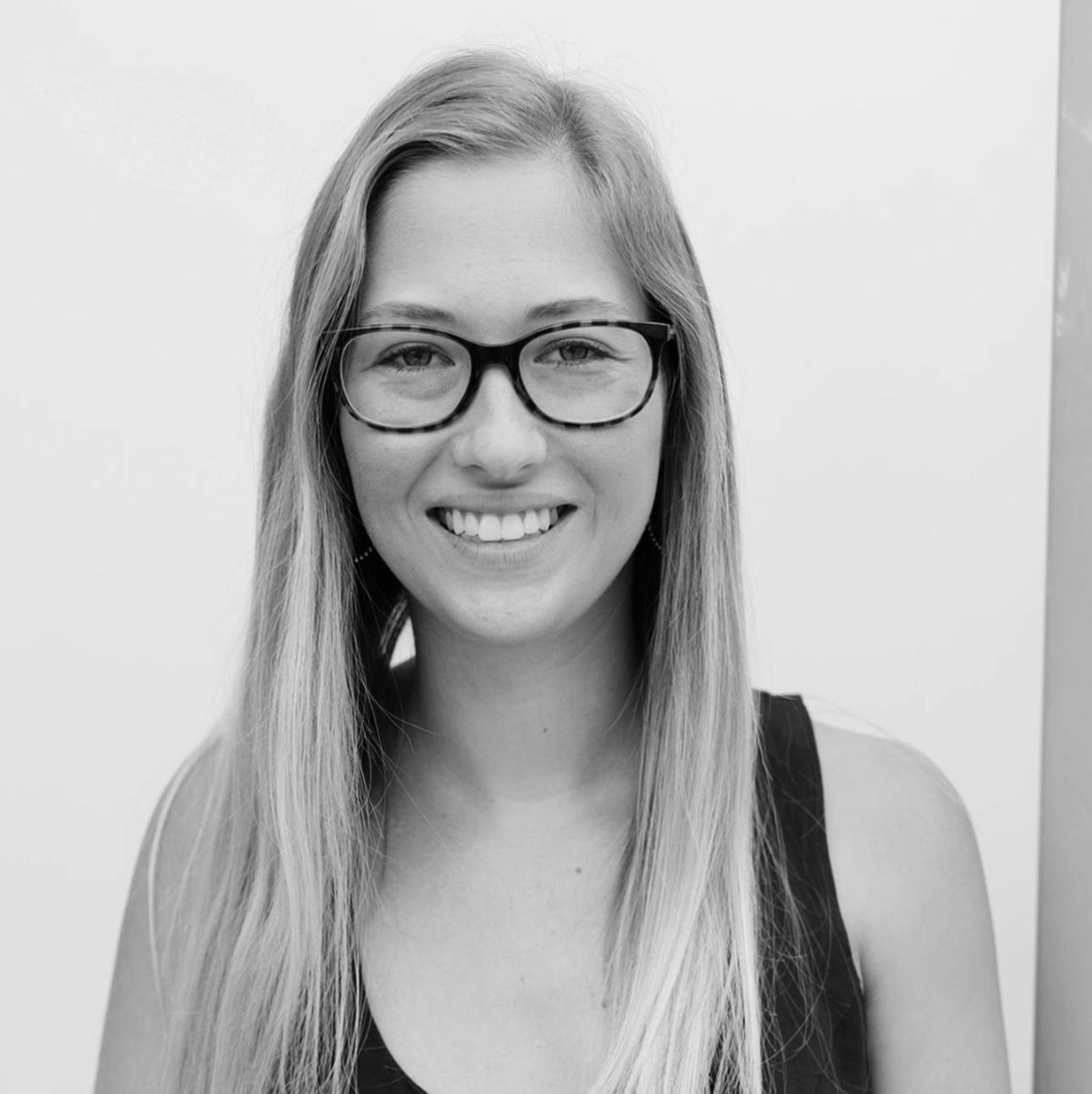 Lauren Hill
Chief Executive Assistant
Lauren attended the College of Charleston, where she majored in biology and held a finance director position at Charleston Miracle, a non-profit.
We built products for billions of users at Twitter, Tinder, Andreessen Horowitz, and more. Founders choose us because we have been leaders at the most iconic companies of the current internet. Now we want to build the new internet with you.
OUR MISSION
To build a more trusted internet.
OUR VISION
Partner with software-driven companies & protocols innovating in ownership, community, and decentralization.
Let's stay in touch.Send us a DM@chapterone We'd love to learn more about you and what you're building!